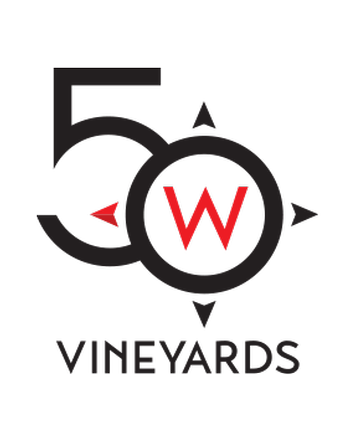 Sunday, January 10th, 11 AM to 1 PM.
50 West Tasting Room
We save our best times and our best wines for our club members! Always fun, always free!
Product Reviews
Sharon Atkins
(Dec 29, 2018 at 11:29 AM)
Best wine party
Angela Vipond
(Jul 1, 2019 at 4:31 PM)
Can't wait
Bob Potter
(Nov 6, 2019 at 7:37 AM)
Great & fun time to get together with other members
Kathy Stuart
(Jul 7, 2020 at 6:06 PM)
Excellent club is back!
Barbara Furst
(Jul 18, 2020 at 11:43 AM)
50west brunches are wonderful: menu is seasonal and versatile, food is great, wine options are great, facility is relaxing and views are outstanding.
Denese Snell
(Aug 9, 2020 at 10:56 AM)
Great food to go with great wine at Club parties
Bob Potter
(Aug 31, 2020 at 6:58 AM)
Each time we go it only gets better and better, see you there!