Events at 50 West
COVID-19 US Honor Quilt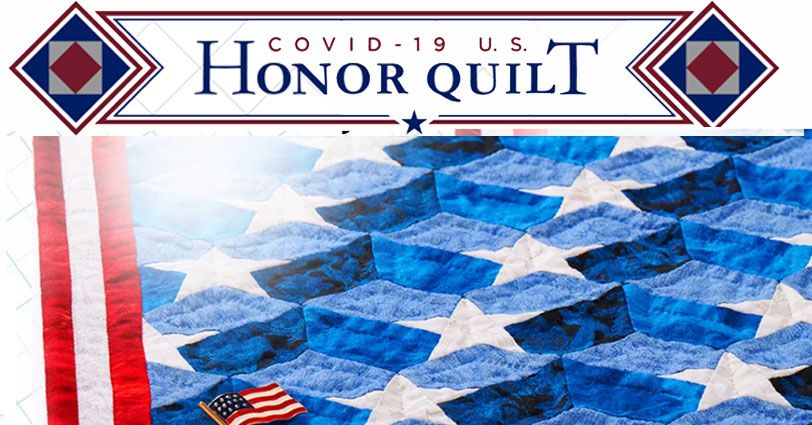 We are proud that owner Diane Canney has created the COVID-19 US Honor Quilt -A Portrait of Resilience.
Its goal is to honor first responders, doctors, nurses and those lost to COVID-19 through 10.5 x 10.5 inch fabric squares that will be assembled into quilts. Hundreds of artists and quilters, near and far are part of this project. We are excited to launch the first public display at the Loudoun Arts Film Festival hosted by 50 West Vineyards.
You can be part of the project by making your own fabric square with a message to our local front line workers. We will have FREE fabric and makers and paints for those who want to make a square to be included in the official launch at the upcoming amazing Loudoun Film Festival. We plan to have 10.5 x 10.5 inch fabric panels to spell HOPE in large letters on a grassy hill. There will be television and news coverage and your square will be incorporated into final fabric quilts that will become moveable public art displays.
Click here to read the article!
---